In the spirit of welcoming Chinese New Year, Malaysia Bo Re Buddhist Organisation Youth division visited Kim Loo Ting Old folks home to send our warm and kind wishes to them. The purpose of this trip was to spread some love and care to the elderly, and other members of the society during this festive season.
This trip was accompanied by 20 students and teachers, not only did it give them the opportunity to experience the CNY spring cleaning spirit and at the same time to spread positive and happy energy to all members of the society .
The student and teachers of the Youth division brought along some basic necessities such as detergents, adult diapers and daily groceries. They also volunteers to wipe the windows and fans, clean the toilets and tidy up their sleeping areas to make it a cleaner and comfortable living environment.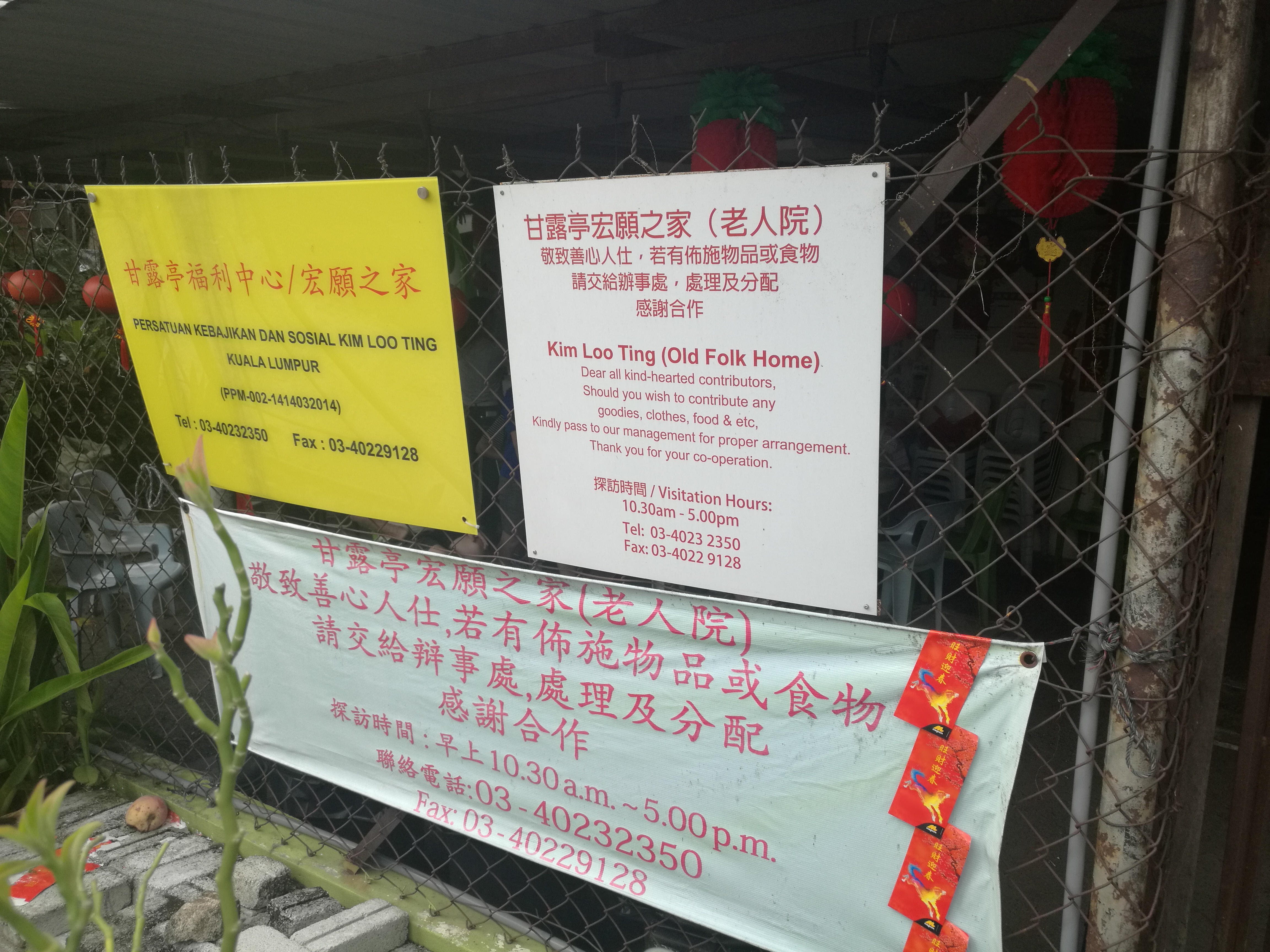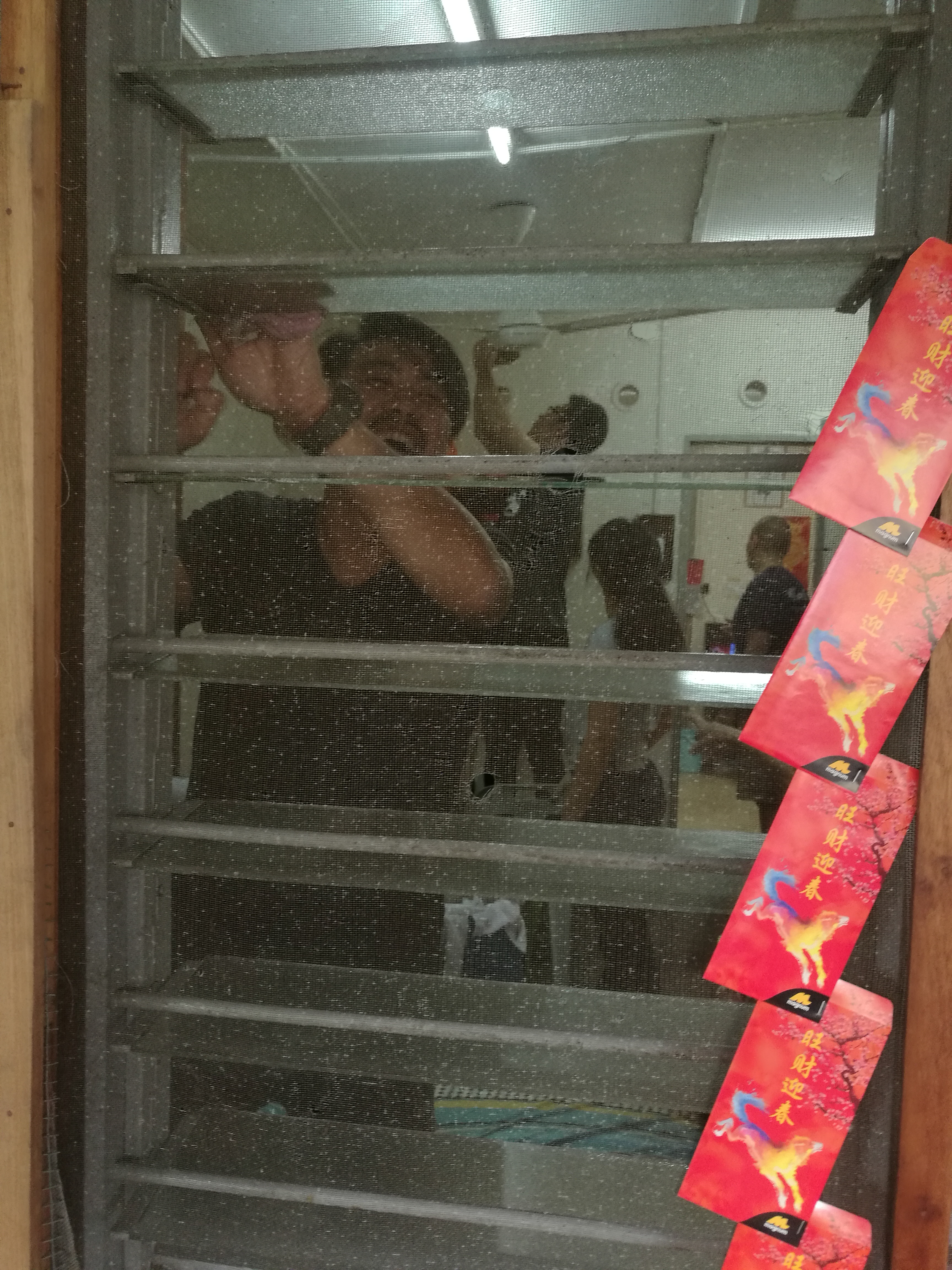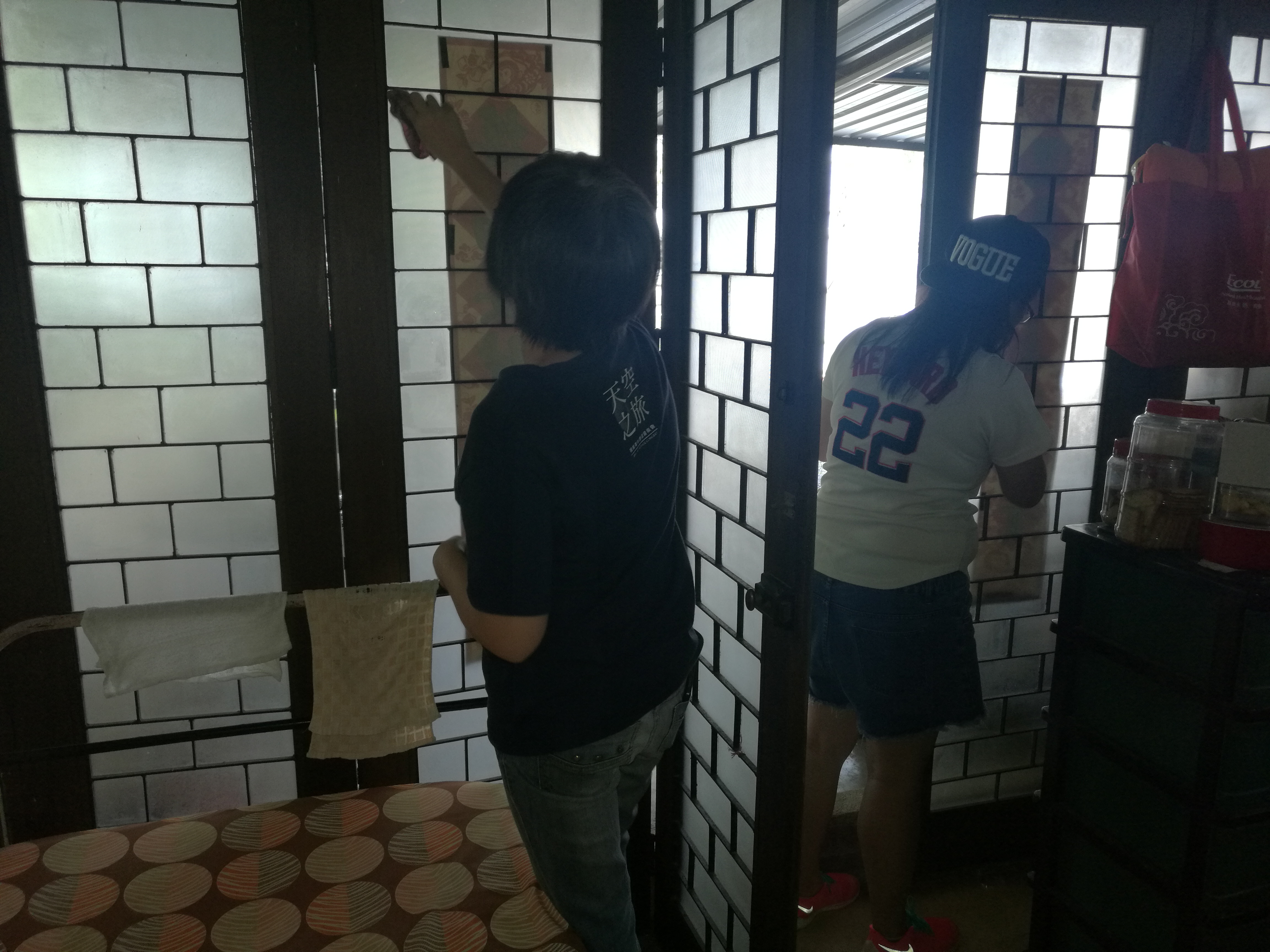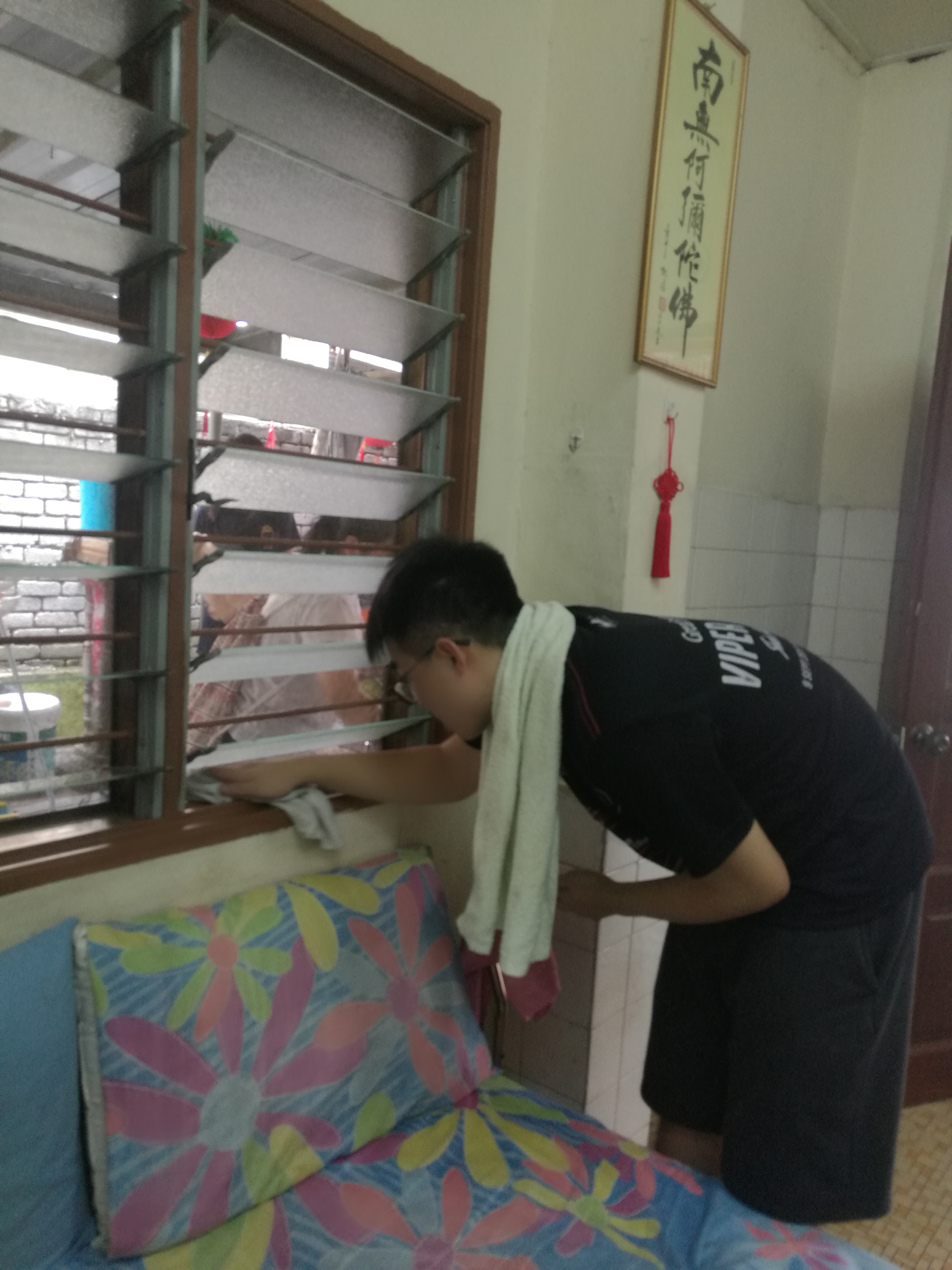 After the spring cleaning session, youths had a few conversation with the elderly, reminiscing their life stories. Lending them our ears.
Seeing that Chinese New Year is a week away, youths and teachers prepared some angpau for the elderly as a simple token with mandarin oranges. To spread the warm festive feelings and happy spirit. Wishing them a healthy new year.